In September, we graduated our third Gateway Cities DTS (Discipleship Training School). Once again our hearts are full of gratitude as we look back to all the things He did in us and through us. Our four committed students from four different nations completed this intense five-month journey together like a family. As we walked closely with them on this journey we have seen them grow in character, deepen their relationship with God and discover more of their God-given purpose.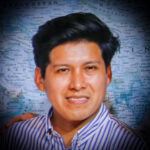 God's timing is perfect and He always has the best for my life, even if it doesn't seem like the best idea at the time.

– Ramiro
The DTS is a five-month journey, split into lecture phase and outreach phase, where we encounter God in a life-changing way and deepen our relationship with Him. Through biblical teachings we discover who He is, who we are in Him and be released in our unique God-given calling to bring others to know Him. In a live-learn environment we are challenged to walk in the light which reflects Him.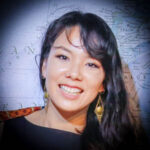 God spoke a lot to me during these weeks about how to reorient myself to be rooted in Him, that all that I do can flow from His love and not my own human understanding.

– Jess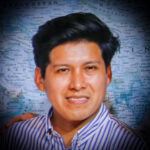 I discovered my true identity, who I am in Christ.

– Ramiro
During the practical phase of the school we partnered with various Hong Kong churches, producing childrens theatre, leading children's camps, serving the elderly and serving minority groups through sports. We journeyed through our neighbouring country serving with others, interceding in the key places, worshipping in the high places, we served the widow and the vulnerable and shared with many, many people.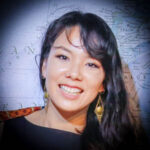 I learned service comes from my Identity in Christ, and not from my own motivations.

– Jess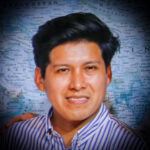 Everything is different when you serve with love.

– Ramiro
When we encounter our Heavenly Father, through the DTS, it's life changing. It impacts us in such a way that the overflow of His presence influences others around us bringing transformation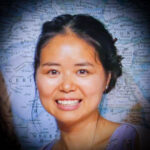 From expectation to appreciation, since the beginning of the DTS I was reminded through teachings and sharings that it's not about my expectations or others expectations but it's about God's expectations. God was telling me to love Him and to love others in ways that I couldn't even imagine before.

– Laura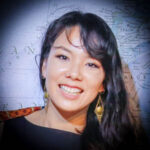 I'm truly humbled and blessed by the experience I've had in DTS. Some moments were trying, but through the trials I have learned more and more about the depth of God's character and his love for us. I'm so encouraged to continue on in my walk with the Lord with new and renewed vigor and in the strength of the Lord.

– Jess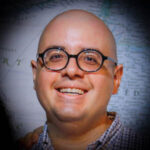 I've grown closer to God, have a clearer sense of calling, and a bigger picture of what it means to be a missionary and how to be intentional and mission-minded.

– Robert
We are beyond grateful for the all that the Lord did throughout this journey together with our students and we are excited to see the plans of God be fulfilled in their lives as they influence others.
Find out more about our next DTS here